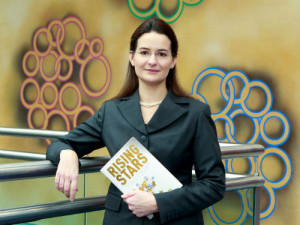 Elisabeth Kelan is an expert on women and leadership, leadership and communication, generations at work and diversity & inclusion.
She is a Professor of Leadership at Cranfield School of Management.
Feel free to get in touch.
If you are looking for Elisabeth's biography and picture you can find those here.