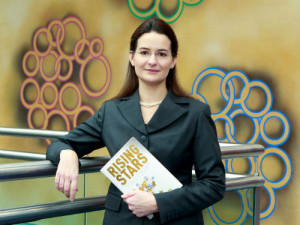 Elisabeth Kelan is an expert on women and leadership, men as change agents for gender equality, generations at work and diversity & inclusion.
She is a Professor of Leadership and Organisation at Essex Business School, University of Essex.
Feel free to get in touch.
If you are looking for Elisabeth's biography and picture you can find those here.