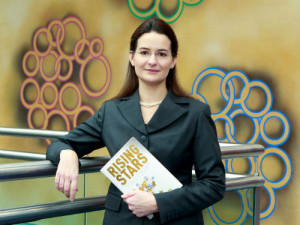 I am an expert on the future of work, digitalisation, gender, diversity, and inclusion in organisations. My current research explores the future of work, digitalisation and gender for which I hold a Leverhulme Trust Major Research Fellowship [MRF-2019-069].
My research has been widely published in peer-reviewed journal articles and four books. I have published a range of practitioner reports. My research has won various academic and practitioner awards. I held various prestigious fellowships and grants that have allowed me to conduct my research globally.
I am regularly providing thought-leadership and consulting to businesses and international organisations and I am frequently quoted in the media.
I am currently a professor of leadership and organisation at Essex Business School, University of Essex. Prior to this I held appointments at London Business School, King's College London, and Cranfield School of Management. I received my PhD from the London School of Economics and Political Science.