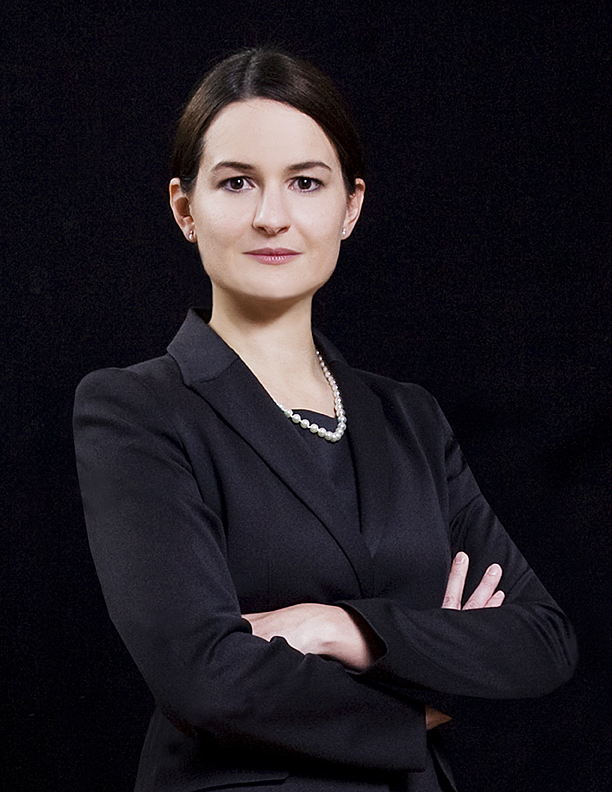 Elisabeth Kelan is an expert on women and leadership, leadership and communication, generations at work and diversity & inclusion.
She is a Professor of Leadership at Cranfield School of Management.
You can sign up for her newsletter, connect on LinkedIn, follow her on Twitter or contact her. If you are looking for her biography and picture you can find those here.