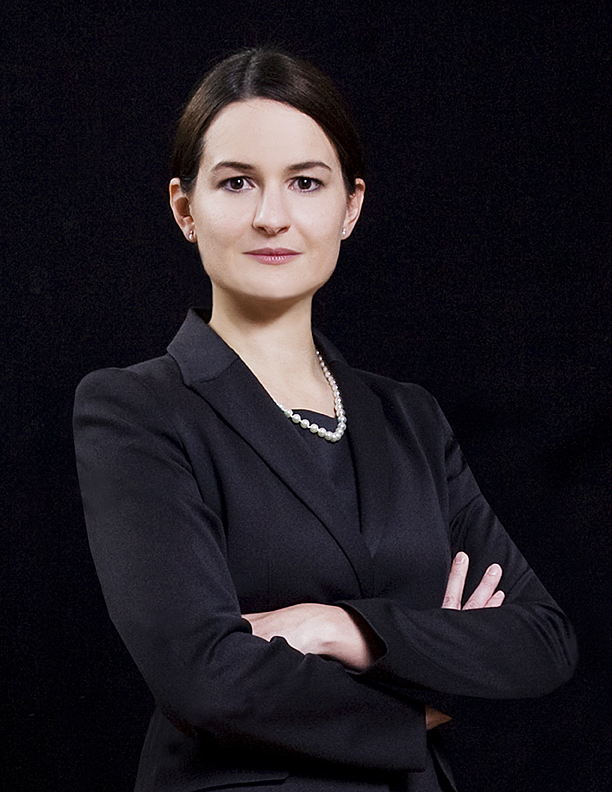 Elisabeth Kelan, PhD, is an academic focusing on diversity, gender and generations in organizations.
She is currently an associate professor (senior lecturer) in the Department of Management at King's College London.
You can sign up for her newsletter, connect on LinkedIn or follow her on Twitter. Feel free to contact her directly.