ENSURE GENERATION Y WOMEN REACH THE TOP IN YOUR ORGANIZATION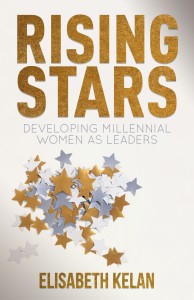 Many organizations believe that the Millennial generation is paving the way for innovation yet employers struggle to understand what makes this generation tick. Alongside this issue, in spite of decades of equal opportunities legislation in the Western world, women are still scarce in the most senior positions in organizations. This has led to heated debates about the merit of quotas for women on boards and in senior roles. Yet these issues are very rarely considered as one. Understanding how gender and generation work together is vital to shaping the transforming workplace.
For the first time, Rising Stars explores gender and generation through the lens of Millennial women. Drawing on detailed original research, it shows organizations how to understand professional women in their 20s and 30s so that the business can develop these employees into future leaders.
Featuring signature practices from a variety of global businesses, Rising Stars is the only book organizations need to set the parameters for change and invaluable for Generation Y women to make sense of their own career paths.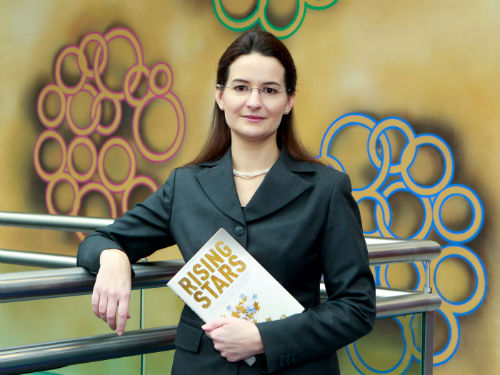 (image courtesy of PwC Ireland)